At Valkyrie, we see "curiosity" as a core driver behind our decisions to become scientists and explore the unknown. Our team is made up of a collection of scientists, specializing in various areas of study, from computational biology to psychometrics. This month, Valkyrie is highlighting our Principal Data Scientist Betsy Hillard with a "Scientist Spotlight" interview to find out more about her data science background and her experience working with applications of artificial intelligence and machine learning.
Betsy, like most professionals in her field, didn't start off specifically studying data science. In college and grad school, she studied economics and computer science and eventually found that she enjoyed "finding the right tool to solve interesting problems". Ultimately, she chose her career path in data science after she found it to be her ideal blend of problem solving, scientific thinking, and real-world application.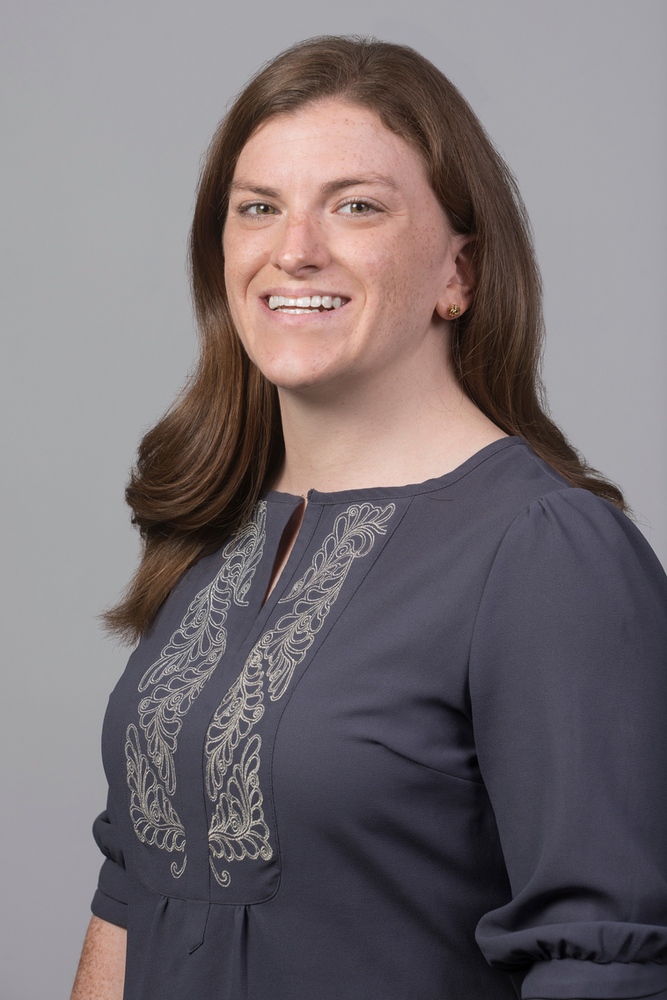 At Valkyrie, Betsy is intentional about taking time to learn and keep up to date with AI/ML advancements. She helps lead "Sci-Fris", dedicated time at Valkyrie where scientists spend time focused on keeping up with new information and innovations in their field. Currently, Betsy is focused on improving how our company identifies and handles bias in data and algorithms. As a field and industry, it's critical to prioritize developing safe, explainable, and equitable solutions.
"We live in a changing world and as more decisions are made by algorithms, we need the designers and builders of those algorithms to think about the real-world, long-term effects of decisions and suggestions made by today's ML". It's her aspiration that data science learns not just from the prediction/classification techniques of machine learning, but also the optimization and planning under uncertainty techniques from other fields of AI.
The team at ,Valkyrie Intelligence is made up of a unique group of data-driven individuals from all walks of science and applied mathematics. As we continue to grow, we'll introduce you to each talented individual to give you an inside look at the great minds behind the solutions we deliver.