This year at Circuit of the Americas, a premier destination for world-class motorsports and entertainment in Texas, Valkyrie had the honor of hosting our first large scale event during the Formula 1 weekend. We proudly hosted our team, clients, partners and their families as we celebrated the successes of our motorsports teams. Our inaugural F1 event gave our community of supporters the opportunity to experience motorsports up close, providing a preview for what's to come with our racing partnerships in the coming year.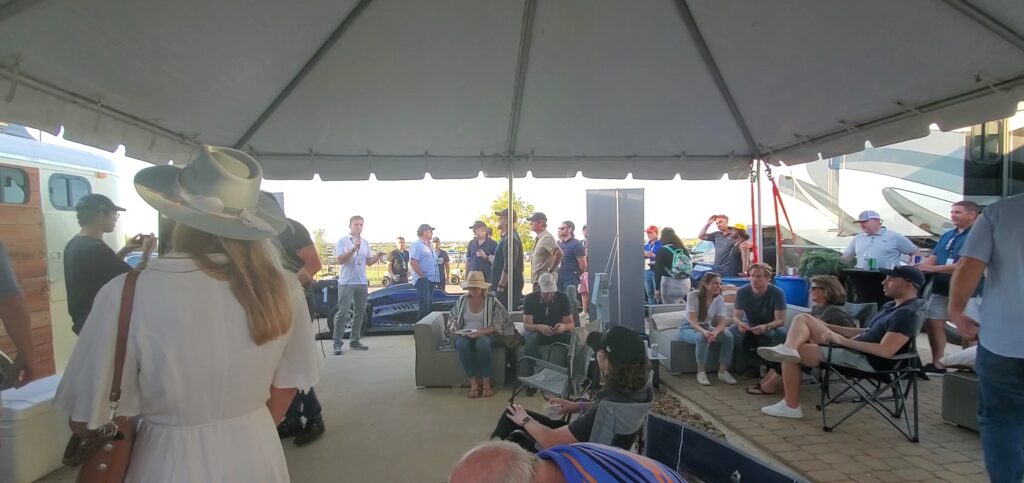 During the three day F1 event, we hosted over 85 guests on the track, all under a track-side tent with all the Austin-style catering and open bar worthy of a race weekend. We were proud to showcase a winning USF2000 car from our sponsored race team DEForce, complete with the Valkyrie wings. Over the weekend our guests were able to experience great racing highlights, from Noel Leon winning the US F4 Championship with the Valkyrie wings on his DEForce car, and a great battle on the grid between Lewis Hamilton and Max Verstappen.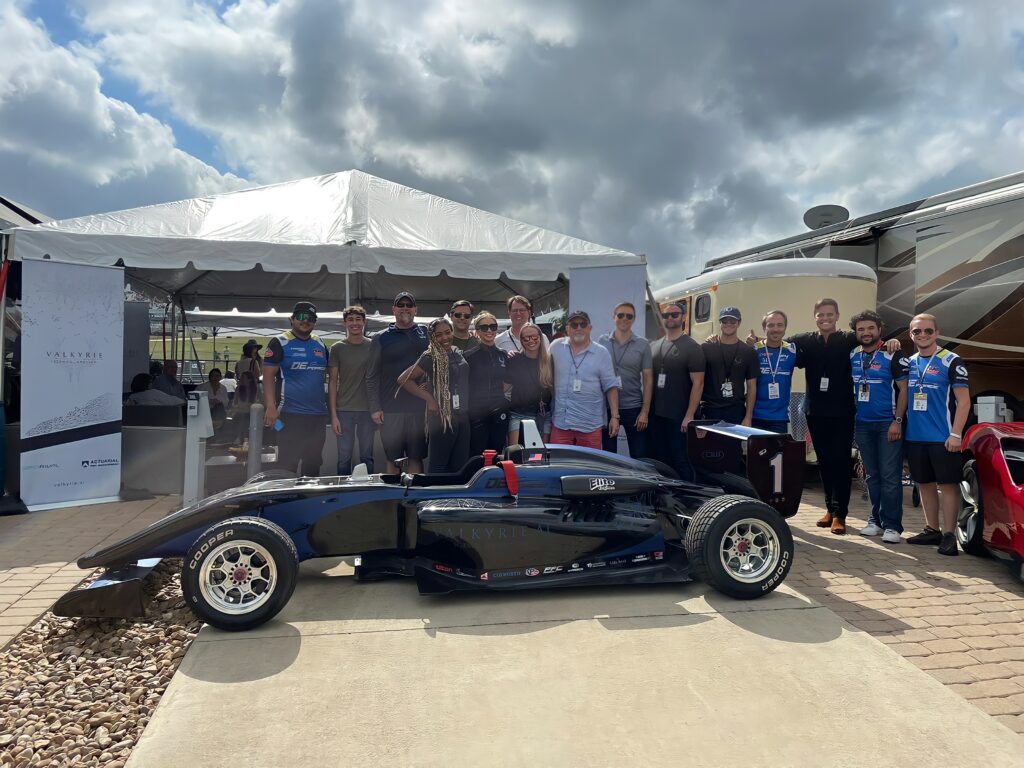 This spectacular weekend on the COTA track wouldn't have been possible without our partner GridRival and the vendors that made our party come together. Our team is full of gratitude for all of the guests that joined us and experienced racing for the first time. We look forward to seeing everyone on the track in 2022 and celebrating another great year of racing.