In our previous "Science, Applied" post, we explored how the insurance and entertainment industries have applied artificial intelligence (AI) and machine learning (ML) to grow their business and customize unique user experiences. As data science continues to become widely adopted throughout each industry, more organizations are exploring the different ways in which applied sciences can be used to create competitive business advantages.
Glossary:
Data Science – the practice of turning raw data into insights that decision makers can interpret and act upon without needing technical skills. Data scientists use math, computer science, and many other techniques to harvest maximum value from data.
Machine learning – a computational method for automating pattern recognition.
Artificial intelligence – the ability to use intelligible data, with the help of programming tools and techniques used in data science, to create capabilities that allow a machine or program to expeditiously perform tasks that reduce human effort.
In this blog, we explore how companies in the banking and financial services industry are incorporating the use of ML capabilities. In regards to analyzing real-time data and activities in any given environment, these cutting-edge capabilities have become a highly impactful tool in the banking and finance industry. These smart tools can provide vital insights for business planning using data-driven predictions, anomaly detection, and detailed forecasts.
Who are the Banking & Finance industry leaders that are adopting ML?
Wells Fargo: Predictive Banking for a Personalized Experience
In 2018, Wells Fargo announced the roll out of their Predictive Banking feature which analyzes account information, providing mobile app users with tailored insights and personalized financial guidance. With this feature, Wells Fargo aims to streamline the abundance of information available in customer accounts in order to provide a more personalized experience. Customers are able to benefit from Predictive Banking in the following ways:
Alerts for higher-than-average recurring billing payments
Reminders to transfer money into savings accounts if there is a higher than average amount in a customer's checking accounts
Alerts customers based on past and expected future account activity, with plans to continue adding new insights regularly
In a ,press release, Wells Fargo mentioned that the Predictive Banking feature is only one piece of a series of innovations aimed at providing customers a more comprehensive view of their finances, and increased control to advance their financial health.
JPMorgan Chase: Emerging Opportunities Engine
More recently, in the Spring of 2020, JPMorgan Chase began leading the path in AI/ML-driven banking with new comprehensive strategies that will create value for the company, its clients, and the industry as a whole. The bank's research agenda has four areas of focus that will continue to shape new AI products and services:
Data & Cryptology – New ways to clean, integrate and generate data needed to train machine learning (ML) algorithms
Learning From Experience – Exploring boundaries of ML through deep learning & reinforcement learning techniques
Explainability & Interpretability – Creating techniques and algorithms that are understandable to the individuals in charge of regulation, as well as the clients.
Ethics & Fairness – Developing unbiased and ethical models to build and maintain the trust of the diverse community around us.
Kicking off their ML initiatives, JPMC took to the news to announce their new use of machine learning to drive predictive recommendations for Investment Banking.The Emerging Opportunities Engine, was created in 2017 and exists within JPMC today to help identify clients best positioned for follow-on equity offerings through automated analysis of current financial positions, market conditions and historical data. Moving forward, JPMorgan Chase is making plans to use its research findings in multiple applied AI initiatives, which will reduce costs and drive additional revenue for the firm.
Citigroup: Payment Outlier Detection for Peace of Mind
In 2019, Citigroup, the parent company to Citibank, began to test the waters in machine learning. Created by Citi's Treasury and Trade Solutions business, the firm introduced their Payment Outlier Detection tool which uses advanced analytics and machine learning to help proactively identify outlier payments – payments that do not conform to clients' past patterns of payment activity – and allows clients to review and approve (or reject) such outlier payments. Citi's machine learning technology is built to automatically adjust controls to monitor discrepancies and changes in client payment behavior. Citi listed the following features as key benefits of the ML-driven tool:
Enhanced control and monitoring of payments
Potential to reduce risk associated with outlier payments and subsequent losses
Advanced statistical machine learning algorithms instead of legacy rules-based logic to analyze payment patterns
Unique tailored customer profiles that identify individual payment patterns
AI-driven constant learning based on client usage
Real time alerts before outlier payments are sent to the beneficiary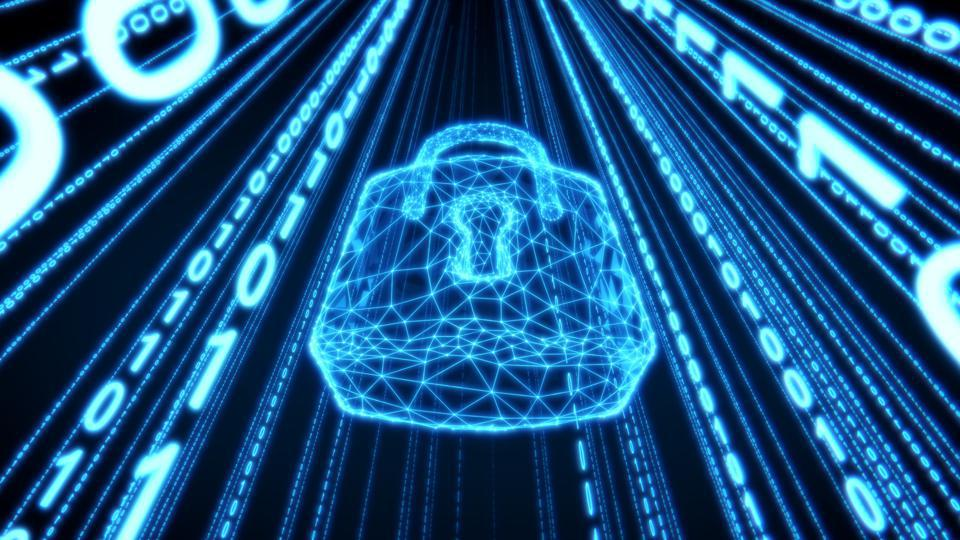 As cyber-attacks and identity theft become increasingly frequent, banks are becoming more proactive about necessitating the timely adoption of data-driven solutions to help to better understand customer behavior and drive organizational impact. With the ability to use cognitive computing to organize vast amounts of data in a short time, more financial institutions, including the companies previously mentioned, are adopting the use of AI/ML capabilities. To learn more about common case uses of ML in banking and finance, take a look at our post on ",Seven Common Use Cases for Machine Learning and Artificial Intelligence in Fintech." Continue following our "Science, Applied" blog series for further insight on how other industries are incorporating these capabilities into their business model.
---
Resources: