Knowledge Graphs: The Next Generation of AI
Harnessing the latest innovation in artificial intelligence for meaningful business impact
Knowledge Graphs: The Next Generation of AI
Harnessing the latest innovation in artificial intelligence for meaningful business impact
Equipping clients with the future's AI strategy through knowledge graphs.

The Next Frontier of Artificial Intelligence
When it comes to leveraging AI and ML, your models are only as good as the data they're trained on and how that data is structured. Knowledge Graphs are a relational database that allows users to visualize and leverage the features and relationships that define data.
By structuring disparate datasets into a knowledge graph, users are able to gain deeper insights and build more accurate predictive models. Industry leaders like Meta, Google and the Department of Defense are investing in Knowledge Graphs to get the most out of their data and modeling efforts.
How Enterprise Knowledge Graphs Will Disrupt Finance.
Knowledge Engineering is critical to successful, advanced AI and ML algorithmic development. As one of our core capabilities, Knowledge Engineering is not just a differentiator for us, but for our clients. Read more about the successful use of enterprise graph technology in the finance sector.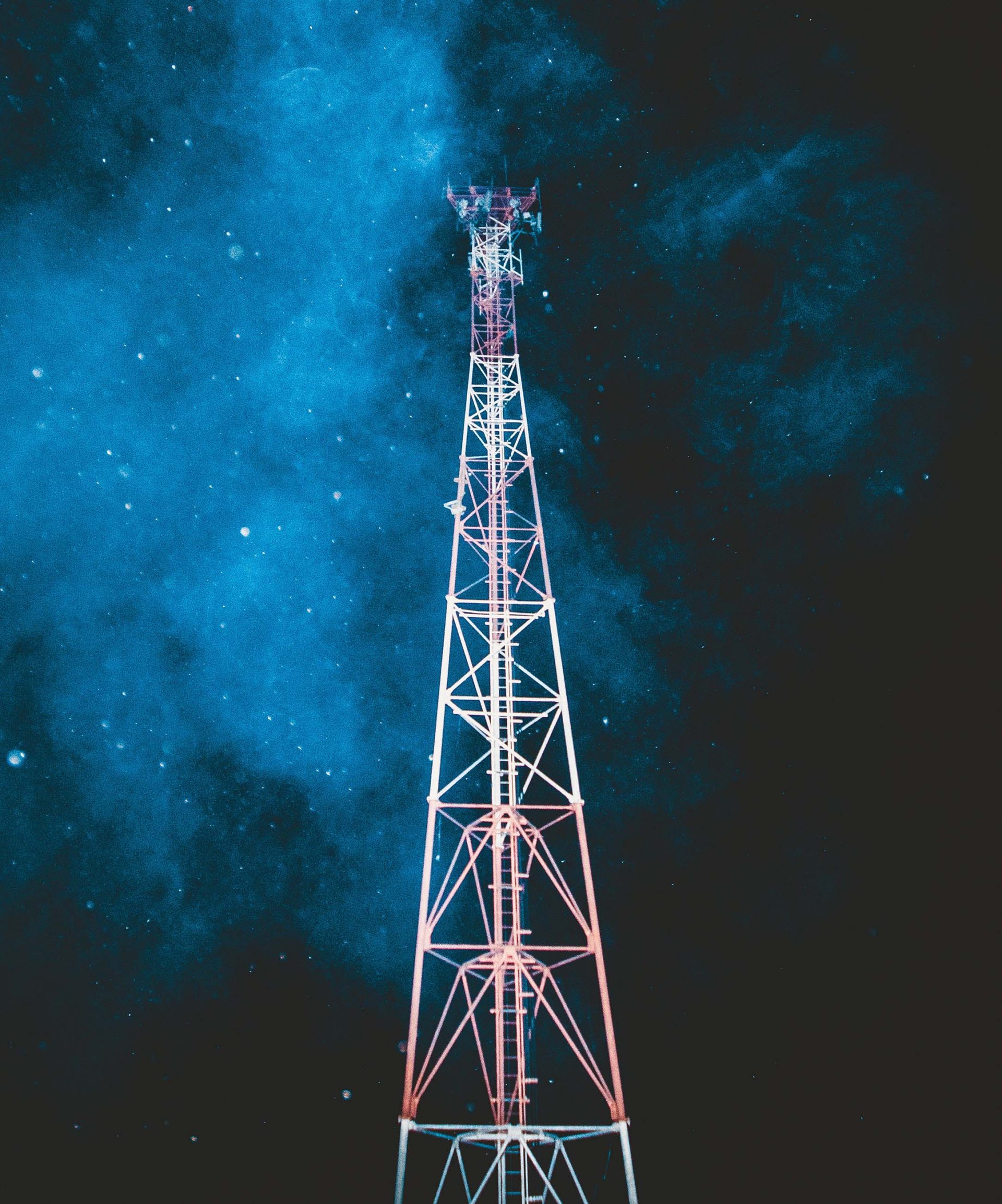 UNCOVERING OPPORTUNITY IN A RACE TO THE BOTTOM
Our scientists developed custom algorithms to help a transnational telecommunications client identify a new revenue stream and supercharge its competitive service advantage.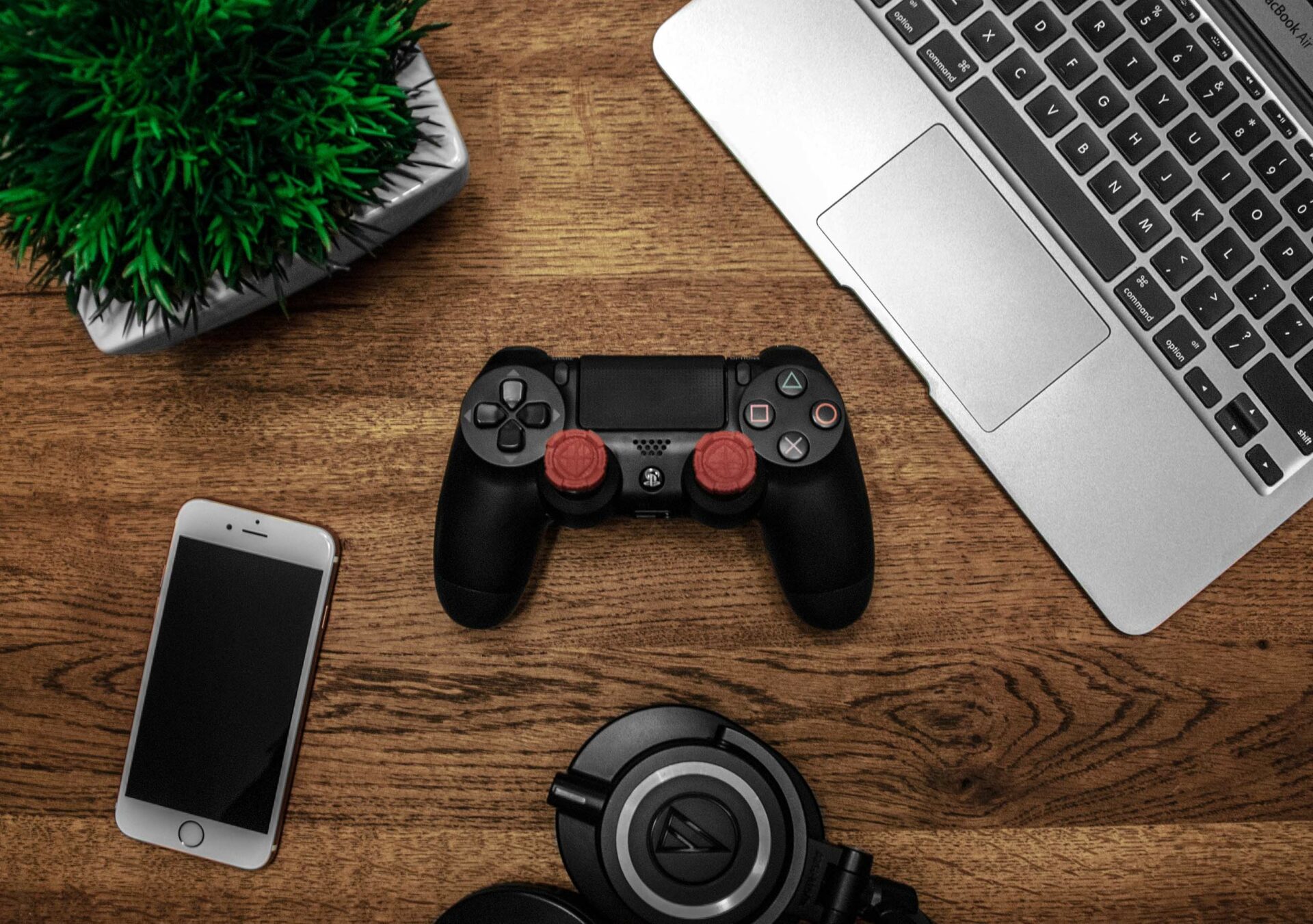 UNDERSTANDING VIDEO GAME PLAY PERFORMANCE
Our scientists developed a bespoke data ontology tool to help a gaming industry client better understand the balance of performance for their in game products across their player base.
UNIQUE COMBOS OF GAME ASSETS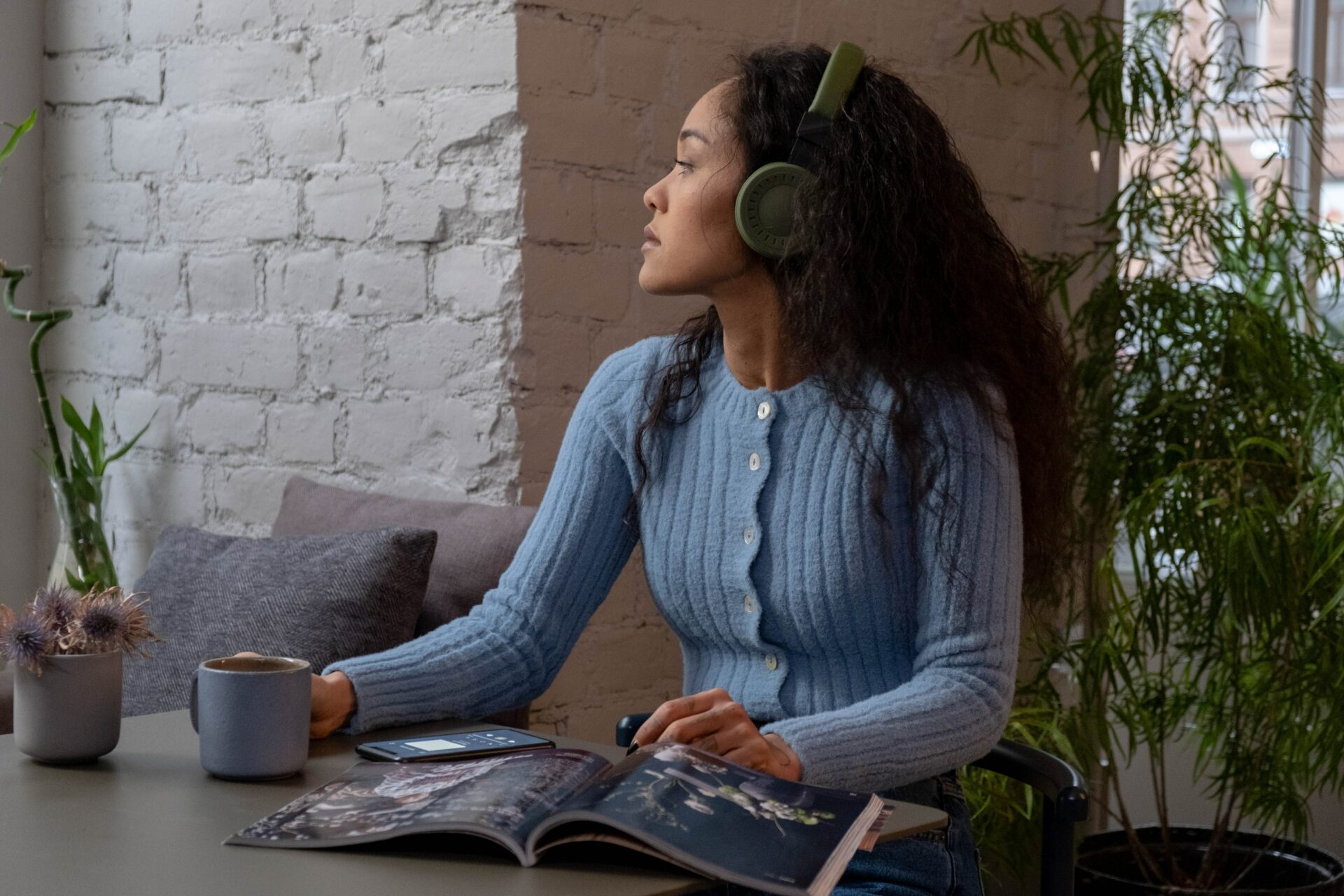 EXTRACTING VALUE DESPITE MISSING USER DATA
A major entertainment platform wanted detailed insight into their users behavior, but due to system limitations was unable to collect user behavior data at scale. Valkyrie developed models to classify and label user behavior data based on the limited data available, extracting value from a previously opaque data set. Our objective in deploying these classification models was to equip our client with the customer information necessary in order to reduce churn and increase new customer capture.
Evolving an Enterprise with
Knowledge Engineering
Complex business problems require exploring and understanding the variable nature of connections and strengths across multiple entities such as organizations, people, or transactions. Curious on what your data will predict with the power of enterprise knowledge graphs? Schedule a conversation with us.